Events
Friday Transportation Seminar: Equity and Congestion Pricing
Friday, October 25, 2019 - 11:30am
Friday Transportation Seminars at Portland State University have been a tradition since 2000. You can join us in person at 11:30 AM, or you can also watch online. 
LOCATION
Fariborz Maseeh Hall (FMH), room B128, 1855 SW Broadway
THE TOPIC
Congestion pricing is effective, and efficient, but is it fair? One of the biggest concerns surrounding dynamic road charges is that they will harm low-income people. This seminar examines the equity implications of congestion charging, and argues that road pricing can satisfy the demands of both equity and efficiency.
KEY LEARNING TAKEAWAYS
The best programs reflect true private / public collaboration built on trust and respect.
Different actors have different definitions of success, but there is significant overlap.
Equity is complicated.
Your analysis is only as good as the data you rely on. 
SPEAKER
Michael Manville, University of California, Los Angeles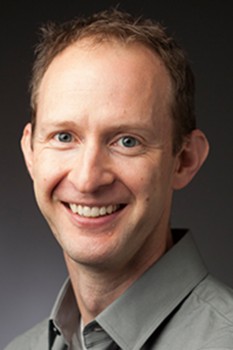 Michael Manville is Associate Professor of Urban Planning at UCLA's Luskin School of Public Affairs. He is a faculty affiliate of UCLA's Institute of Transportation Studies, and its Lewis Center for Regional Policy Studies.
PROFESSIONAL DEVELOPMENT
This 60-minute seminar is eligible for 1 hour of professional development credit for AICP (see our provider summary). We provide an electronic attendance certificate for other types of certification maintenance.
LEARN MORE
Sign up for our newsletter to receive monthly updates.
The Transportation Research and Education Center (TREC) at Portland State University is home to the National Institute for Transportation and Communities (NITC), the Initiative for Bicycle and Pedestrian Innovation (IBPI), and other transportation programs. TREC produces research and tools for transportation decision makers, develops K-12 curriculum to expand the diversity and capacity of the workforce, and engages students and professionals through education.