Events
Friday Transportation Seminar (PBOT Edition): Enhanced Transit Corridors in Portland's Central City
Friday, July 26, 2019 - 11:30am
This event is hosted by the Transportation Research & Education Center (TREC) at Portland State University. 
Friday Transportation Seminars at Portland State University have been a tradition since 2000. With the start of 2019, we're changing it up a bit! The seminar will be delivered 11:30 am (sharp) - 12:30 pm, with additional discussion over coffee and donuts (protect the planet—bring a mug!) from 12:30 to 1:00 pm. You can also watch online.
Periodically, we're teaming up with the Portland Bureau of Transportation (PBOT) to bring you special editions—featuring guest speakers from PBOT—merging our seminar series and the long-standing PBOT Lunch & Learn.
THE TOPIC (PBOT EDITION)
Over the past two years, the Portland Bureau of Transportation and TriMet have joined forces to identify, design and build capital and operational treatments to help buses move more quickly and reliably through Portland's increasingly congested Central City. Already the densest concentration of people and jobs in Oregon, Portland's Central City is growing fast and increasing the speed and reliability of transit is key to achieving our City and region's transportation, climate and livability goals. Working in partnership on PBOT's Central City in Motion plan and TriMet and Metro's Enhanced Transit Corridor program, the two agencies have identified a series of bus lanes that in the Central City that will make transit faster and more reliable throughout the region. Project staff will discuss how projects were identified and trade-offs weighed, share the most recent designs, and discuss the benefits to transit riders and the region, with a focus on approaches to the Hawthorne, Steel and Burnside bridges.
KEY LEARNING TAKEAWAYS
Understand how enhanced transit treatments such as bus lanes and queue jumps can improve the speed and reliability of transit
Learn how collaborative system-level planning can help ensure improved transit and biking facilities are not in conflict
Analysis of current transit delay of specific Central City corridors and the benefits of proposed improvements.
SPEAKERS
Gabe Graff, Portland Bureau of Transportation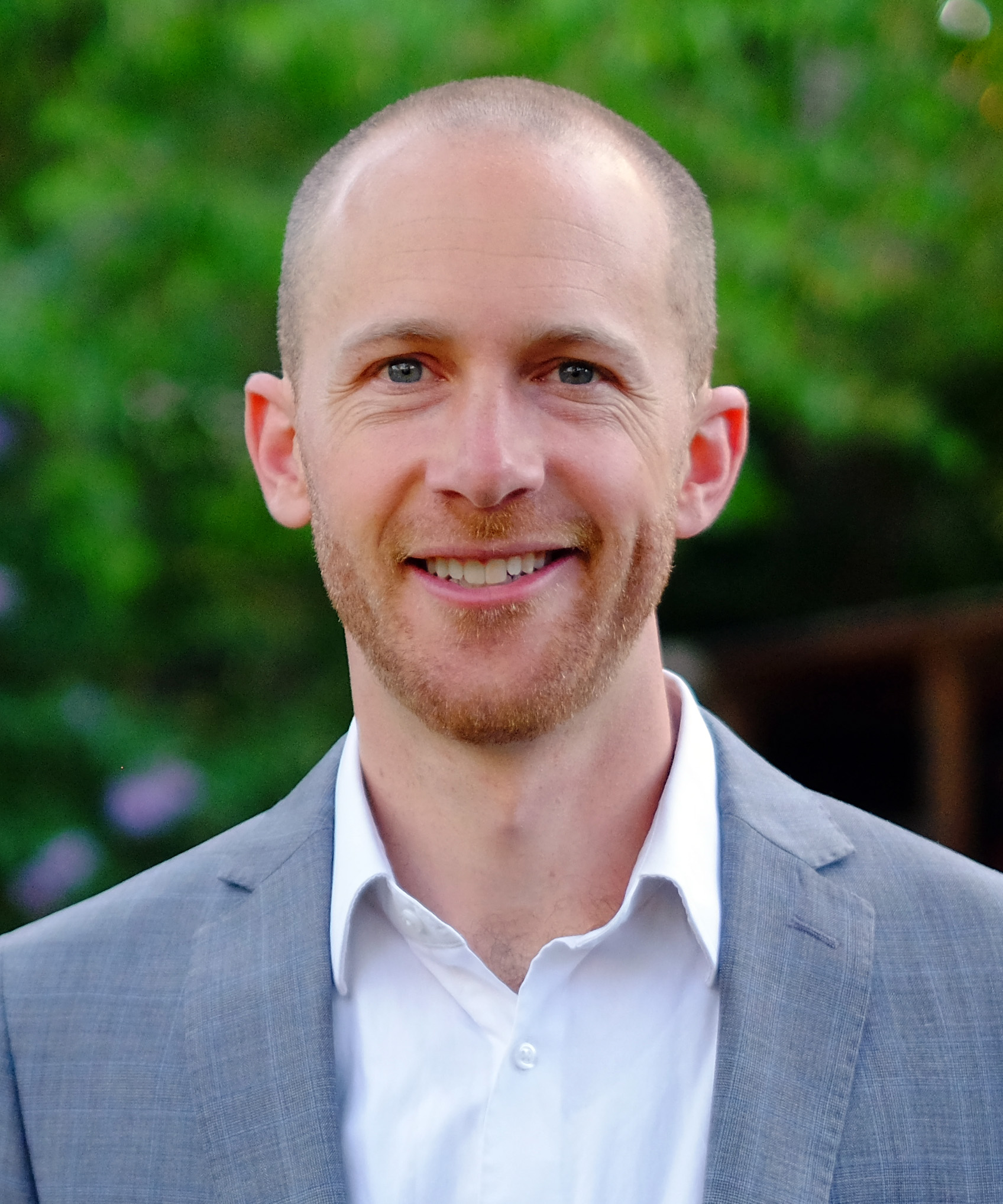 Gabe Graff is the Central City Capital Delivery team manager for the Portland Bureau of Transportation (PBOT). He has worked on improving transportation safety and options for the past 13 years. He worked as the Community Cycling Center's Programs Manager and has served on the Safe Routes to School National Partnership's Steering Committee. He joined PBOT in 2008, where he managed the Bureau's safety programs, including High Crash Corridors and Safe Routes to School. Gabe currently manages PBOT's Central City Capital Delivery team and is leading Central City in Motion, an effort to make streets more efficient with investments in bus lanes, protected bikeways and safer crossings.
Kelly Betteridge, TriMet
Kelly Betteridge is TriMet's Manager of Capital Planning.
PROFESSIONAL DEVELOPMENT
This 60-minute seminar is eligible for 1 hour of professional development credit for AICP (see our provider summary). We provide an electronic attendance certificate for other types of certification maintenance.
LEARN MORE
Sign up for our newsletter to receive monthly updates.
The City of Portland Bureau of Transportation is a community partner in shaping a livable city. They plan, build, manage and maintain an effective and safe transportation system that provides people and businesses access and mobility. PBOT keeps Portland moving.
ADD TO CALENDAR
The Transportation Research and Education Center (TREC) at Portland State University is home to the National Institute for Transportation and Communities (NITC), the Initiative for Bicycle and Pedestrian Innovation (IBPI), and other transportation programs. TREC produces research and tools for transportation decision makers, develops K-12 curriculum to expand the diversity and capacity of the workforce, and engages students and young professionals through education.